The Board members of the National Health Insurance Management Scheme (NHIMA) on Monday 15th August 2022 visited TDRC and toured the Clinic and laboratories as part of the Board's countrywide effort to acquaint themselves with how the Scheme is being implemented in the accredited facilities.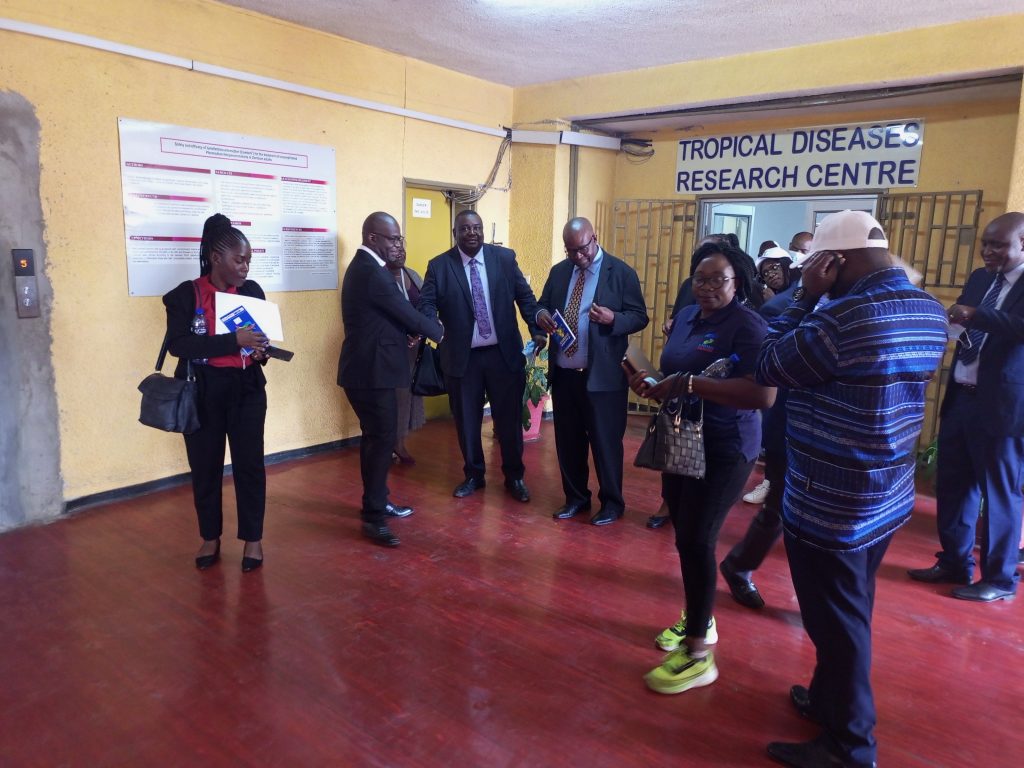 NHIMA Board Chairman Dr. Richard Mwiinga indicated that for NHIMA to effectively provide a good service, all the gaps that are being identified by the accredited service providers and beneficiaries have to be resolved. Dr. Mwiinga added that it was, therefore, necessary for the Board to undertake a tour of selected accredited health facilities for them to understand both the successes and challenges that are faced by the stakeholder's and TDRC Head of Clinical Services Dr. Sebastian Hachizovu observed that one of the main challenges faced by the TDRC Clinic involves the rejection of financial claims which had impacted on service provision. However, NHIMA through its Director of Quality Assurance Dr. Mpuma Kamanga responded that the Authority was actively looking into that particular matter and was also addressing other challenges faced by accredited facilities.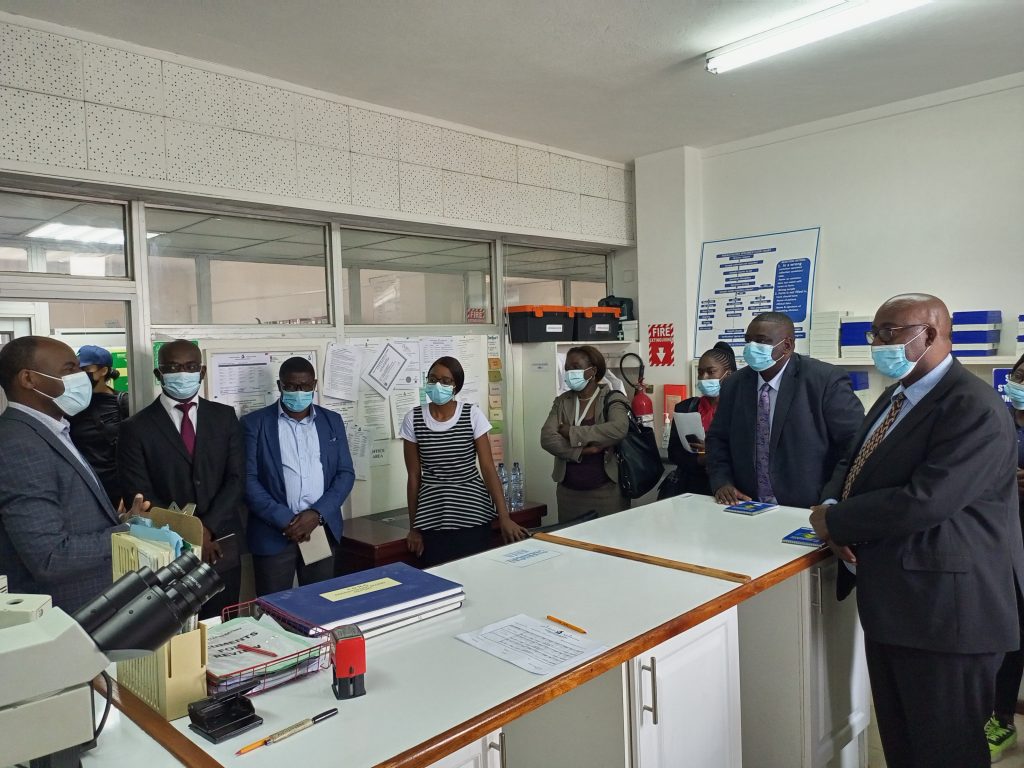 One major quality improvement project that TDRC has embarked on was the procurement of medical equipment which includes a digital X-ray machine. TDRC Director Dr. Gershom Chongwe observed that once commissioned, the X-ray machine would greatly improve service delivery at the TDRC Clinic.
The TDRC Clinic is open to all members of the public and both the Clinic and laboratories are NHIMA accredited.